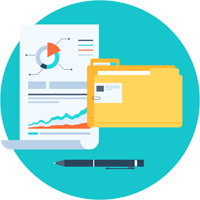 Learning outcomes:
Students should be able to:
– Use the knowledge in practice.
– Control the quality and operating conditions of medical equipment and medical supplies, artificial organs and prostheses.
– Carry out the feasibility study of the production of medical supplies.
– Identify, formulate and solve engineering problems related to the interaction between living and non-living systems.